It's here.
Through the great success of our flagship product – Grasp QA, we have been at the front witnessing the industry-wide burning issue of data accuracy in digital advertising.
After months of work, we are proud to annonce the official launch of taxo_ by Grasp, a preventive solution that addresses naming convention mistakes and other taxonomy issues for brands and agencies alike.
taxo_ by Grasp revolutionizes digital campaign taxonomy enforcement
Here's how.
Standardized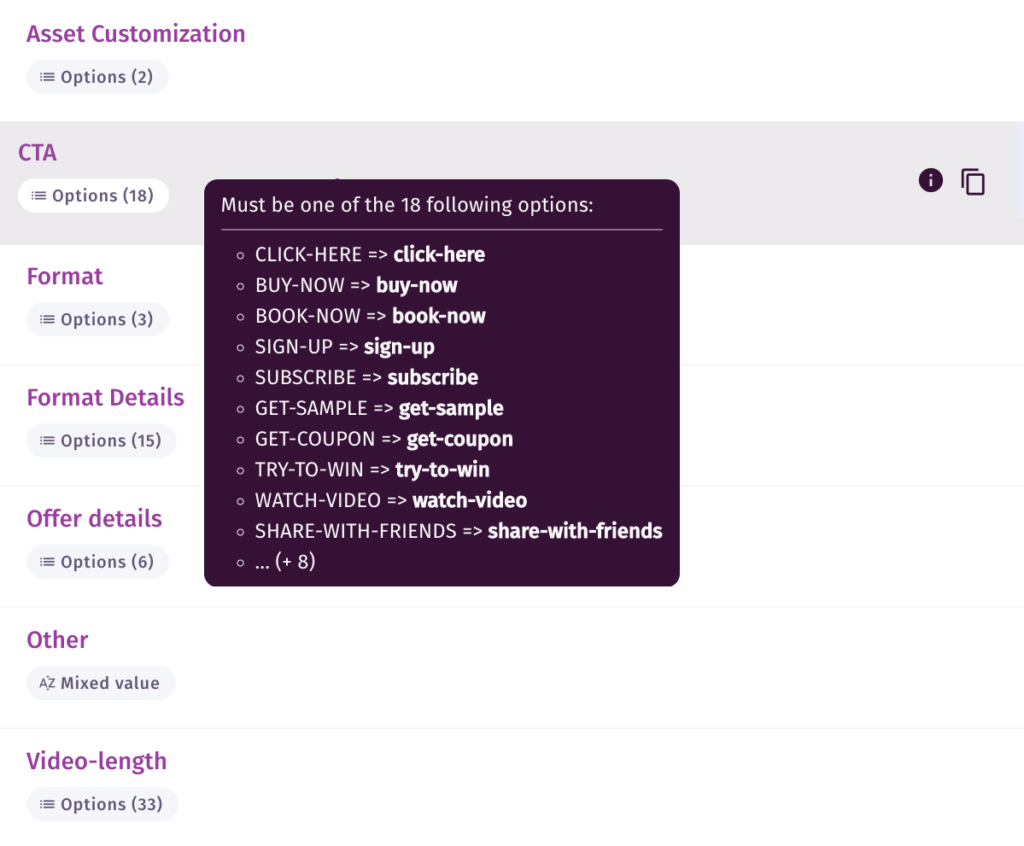 Tax standardizes your global campaign taxonomies, and handles complex taxonomy use cases such as conditional values between fields or fixated values across all naming granularities. By reflecting the latest taxonomy updates and changes in real-time, Taxo serves as one source of truth.
2. Native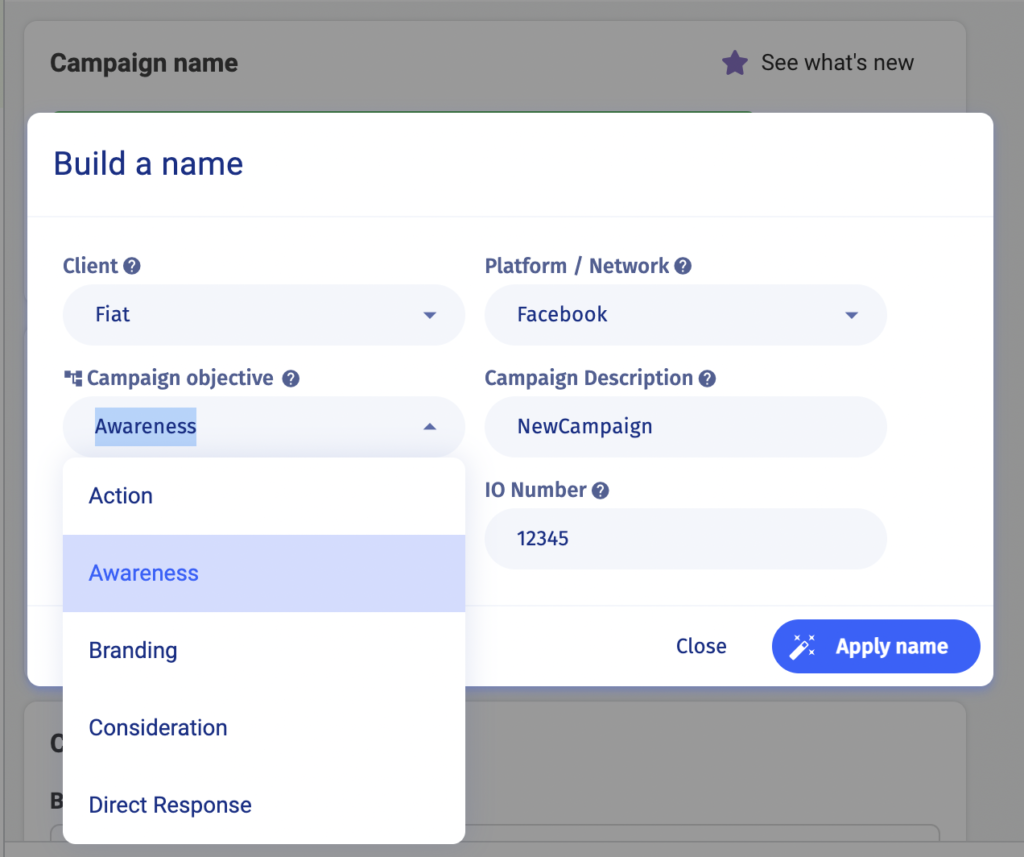 Taxo allows you to enforce your taxonomies natively on the 15+ media buying platforms, without passing through any 3rd party campaign management platforms or 3rd party naming generators such as Excel Sheet.
3. Preventive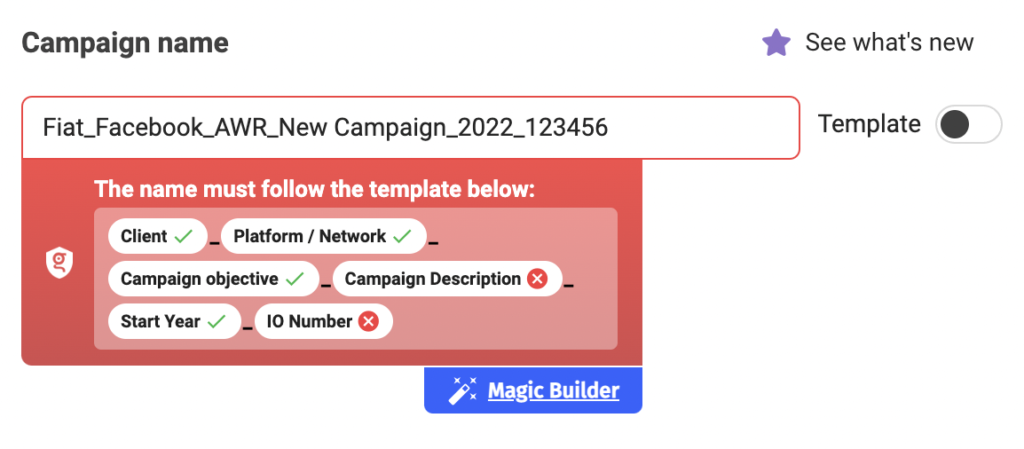 Taxo verifies taxonomy configurations field by field during campaign setup, and can intervene campaign launch if any mistake or noncompliance is detected.
4. Accountable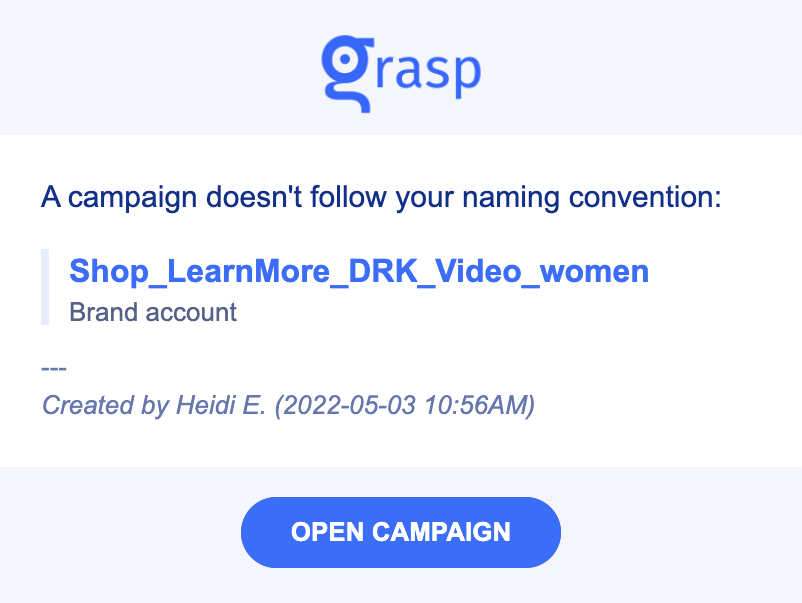 In the case where a campaign is created with noncompliances, Taxo pinpoints the source and details for each taxonomy noncompliance at the moment of campaign creation, for efficient communication and immediate correction before campaign delivery.
Many digital advertisers today are already the owners of sophisticated BI systems and well-thought naming conventions. However, more than half of the data are still broken or even lost due to human errors in execution.
The mission of taxo_ by Grasp is to be the missing piece of data compliance and accuracy in digital media buying, by empowering all key parties in the digital advertising process and ecosystem to do the right thing from the very start.